As the saying goes, "Time and tide wait for no one." Whether you're prepared or not, the summer months and warmer weather are gone, moving aside for fall and cooler temps. That means here in Asheville you need to think about preparing your heating, ventilation, and air conditioning (HVAC) system for fall maintenance.
Continue Reading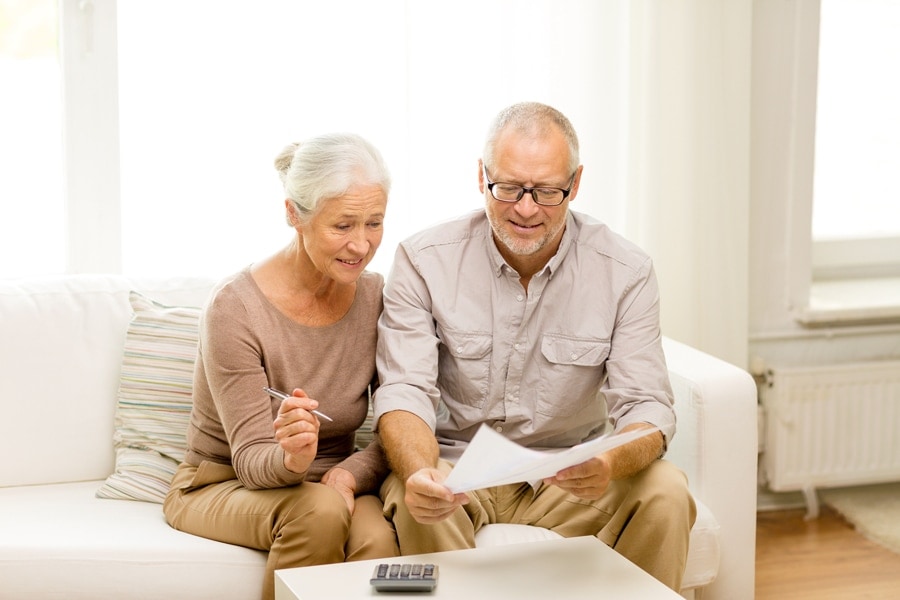 An electric or gas- or oil-fired furnace's efficiency is measured by its AFUE, or Average Fuel Utilization Efficiency. This standard measurement is given in percentages.
Continue Reading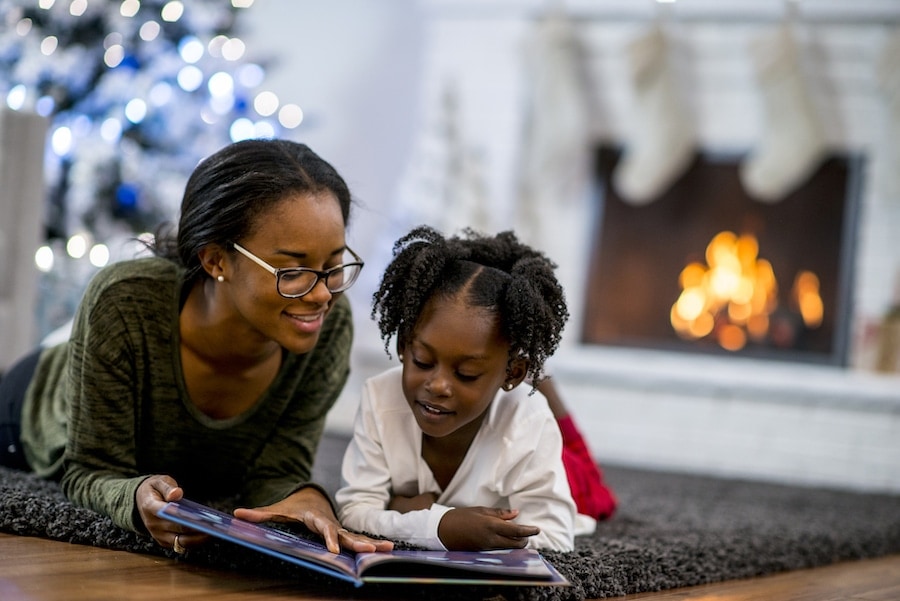 Furnace filters. They're one of those items not really on the top of everyone's minds, but they are important and can have a big impact. At All Seasons Heating and Air Conditioning, we know the right furnace filter for you.
Continue Reading