iWave-R Air Cleaner
The iWave-R is the world's first self-cleaning system designed specifically for treating air in residential duct AC systems. the iWave-R purifies the supply air, killing mold, bacteria and viruses in the coil and living space.
See how the iWave-R works in this video or read more on the iWave website.
Honeywell Media Air Filter
This media air cleaner protects your family's health by cleaning the air that you breathe. It removes airborne dust, pollins, and other contaminants while maintaining high air flow so your system can function at full efficiency.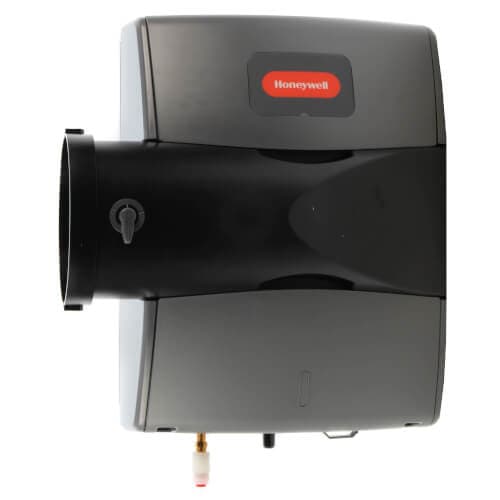 Honeywell Humidifier
This humidifier eliminates maintenance hassels with easy-access pads and will save energy by eliminating the constant cycling of air. this humidifier will deliver comfort throughout your entire home using your central system.
Wet Switch Flood Detector
The Wet Switch helps prevent flooding, damage to carpets, walls, furnature, ceilings, etc. It turns the system off when moisture from condensation or drain leaks is detected.
Surge Protector
The surge protector helps protect the most expensive operating equipment in your home from damaging effects of momentary voltage spikes or other transient power surges.
Aprilaire Dehumidifier
This dehumidifier can remove up to 90 pints of moisture per day from the air and replace it with fresh, filtered air. Maintenance is minimal because the dehumidifier drains automatically
Need HVAC Service?
Contact the experts at All Seasons Heating & Air Conditioning.
Call us at 828-651-9998!