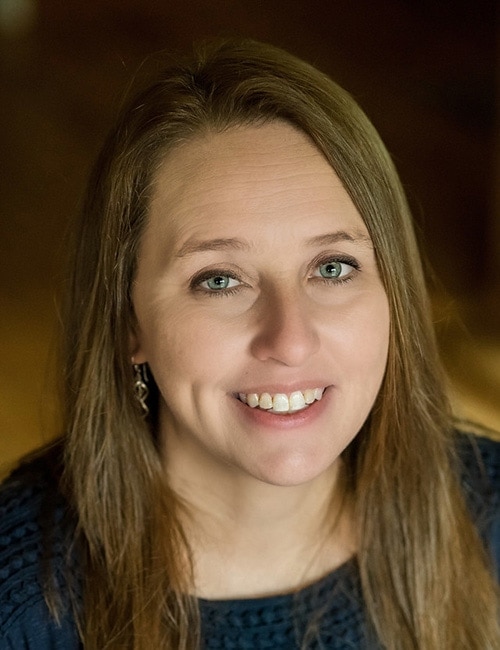 Mendi
Customer Service
2 Reviews
"I genuinely focus on making sure our customers' needs are met in a fast and friendly manner. I work diligently to schedule our technicians to ensure we serve all our customers in the most efficient way possible. I am proud to be part of such a dynamic team."
HVAC Installation in Fairview, NC 28730
"On 16 and 21 December 2020, I spoke with Mendi, by telephone, reference scheduling someone to look about the installation of range hood venting. On both occasions Mendi couldn't have been more helpful. She listened to my request, offered options and scheduled someone to come to our residence. Through our conversation, I quickly determined Mendi knew exactly what she was saying and doing. You might say, Mendi could have masked her performance the first time but you would be incorrect. She was the same helpful self both times. A leopard cannot change her spots. Customer service in America is dead. If not dead, on life support. So many times the customer service agent will do anything just to be rid of the customer. Not Mendi. She is reviving customer service with her willingness to help, her cheerfulness, her, very noticeable, pleasant demeanor. Her professionalism did not go unnoticed. Mendi's example of customer service is what all should emulate. Oh, how so refreshing. Thank you so much Mendi.
- Randy C.
Gas Furnace Installation in Hendersonville, NC 28792
"My installer, Billy, did a great job. It was a rush job and Billy was able to get me back up and running in one day. I appreciate his attention to detail and his commitment to doing quality work. I bugged him with lots of questions & he patiently explained everything. He is a great asset to your company.
In dealing with the office while setting up this install I would also like to thank Mendi & Jessica who answered my many questions with patience & guided me through my financing options. You've got a great team All Seasons!"
- Roger H.
Need HVAC Service?
Contact the experts at All Seasons Heating & Air Conditioning.
Call us at 828-651-9998!