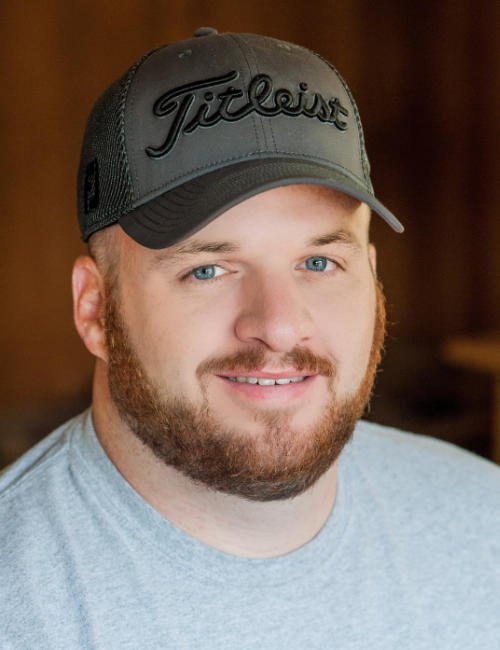 Cody
Service Tech
2 Reviews
"My time in the military taught me hard work and attention to detail in everything I do. I look forward to using the skills that I developed to provide our customers with the highest quality service in a fast and friendly manner."
Heat Pump Repair in Fairview, NC 28730
"As usual, All Seasons figured out the problem and got my system running again. They were timely, communicated well and Cody really liked our dog Lucy."
- Dan B.
Air Conditioner Maintenance in Fairview, NC 28730
"He took his time and went over the current system status and helped explain the filters used."
- Chip P.
Need HVAC Service?
Contact the experts at All Seasons Heating & Air Conditioning.
Call us at 828-651-9998!