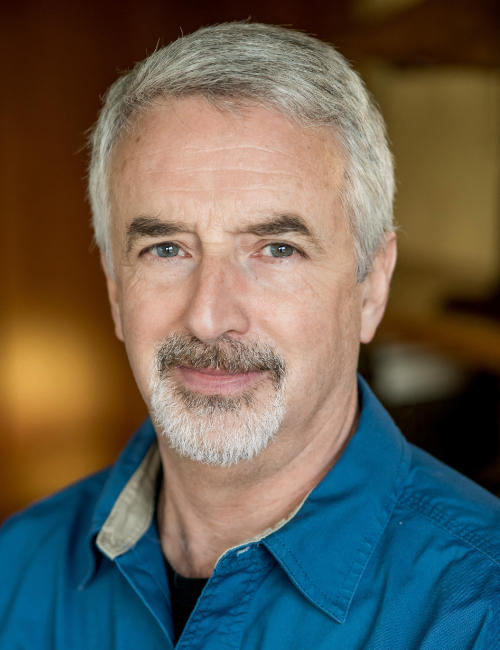 Morgan
Senior Service Tech
No Reviews
"As an owner of this business with 40+ years experience, I understand it is a delicate balance between service to our customers and to our employees. I strive to walk this line every day, taking care of our customers, while at the same time encouraging employees to maintain the balance between their personal lives, business experience, and learning. I may not always get it, but I will continue to try my best. As I move towards retirement and hand off the reigns to the next generation, I still enjoy one on one customer contact and plan to continue for a while."
Need HVAC Service?
Contact the experts at All Seasons Heating & Air Conditioning.
Call us at 828-651-9998!