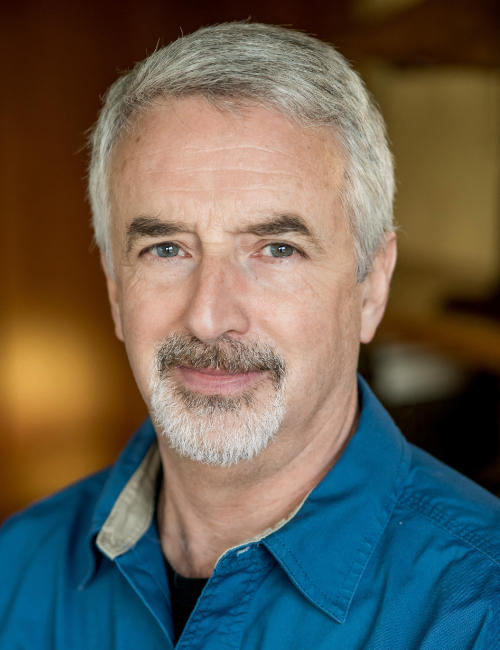 Morgan
Senior Service Tech
11 Reviews
"As an owner of this business with 40+ years experience, I understand it is a delicate balance between service to our customers and to our employees. I strive to walk this line every day, taking care of our customers, while at the same time encouraging employees to maintain the balance between their personal lives, business experience, and learning. I may not always get it, but I will continue to try my best. As I move towards retirement and hand off the reigns to the next generation, I still enjoy one on one customer contact and plan to continue for a while."
Air Conditioner Repair in Asheville, NC 28803
"All Seasons Air and Heating is the BEST in Asheville, NC. There are #1 in knowledge, service, problem solving, price and quality workmanship."
- Gary R.
Zone Control System Maintenance in Asheville, NC 28803
- Max P.
Air Conditioner Maintenance in Hendersonville, NC 28792
"I have been using All Seasons Heating & Air conditioning for almost 10 years for upgrading, repair, and maintenance of my Hydronic system and in my opinion, there is no one better for the job. All of my service over the years was provided by Morgan and his son Aran. My latest maintenance was provided by Cody who did a thorough and professional job.
My wife was disabled and the environment was critical to her health. When I had problems they were there in the blink of an eye and appreciated to no end. This is the trait of a family-owned business that provides friendly, professional and on-time services. There is absolutely no reason to look further."
- Ken T.
Gas Furnace Repair in Asheville, NC 28803
"All Seasons was amazing. I put my request through our home warranty one day, and I got a call first thing in the next morning! Austin came by the same day with Morgan. They were extremely polite, knowledgeable, and they fixed the problem and got us heat again. Thank you so much. I will recommend All Seasons to everyone."
- Andrew N.
Heat Pump Replacement in Swannanoa, NC 28778
"This Company goes beyond what I would call normal business operating procedures. I am a disabled Veteran who is confined to a wheelchair due to an I.O.D. explosion that killed two Soldiers, and wounded three, including me. The shrapnel caused nerve damage in my right leg. The heat pump in my house needed to be replaced & the total was over $10000. Being on a fixed income, I couldn't afford $100. All-Seasons heard my story and replaced my heat pump totally FREE. I have had work done by them before & it was top-notch! All-seasons saved me & my two children. The only way I can repay them is by saying thank you from all of my heart & leaving this review."
- Raymond R.
Air Conditioner Maintenance in Asheville, NC 28805
"My wife and I are no longer hot and sweaty thanks to the work of Aran and Morgan Pelly! Thank you, thank you, thank you!"
- John M.
Air Conditioner Repair in Hendersonville, NC 28792
"Morgan and his staff at All Seasons Heating and A/C are very good at what they do when it comes to providing service. Morgan went above and beyond with even coming out on a Saturday morning to fix my A/C. He is a very cordial person and takes very good care of his customers. I have used many different provider's to fix my heating and a/c issues over the years. I highly recommend All Seasons Heating & A/C to everyone and would only want his company to work on my units in the future. Superb job Morgan and Thanks for the work you have done. It is greatly appreciated!!"
- Anthony G.
Air Conditioner Repair in Swannanoa, NC 28778
"Mr. Pelly did a great job in less than an hour and was thorough and affordable… thanks All Seasons folks!"
- Ben P.
Air Conditioner Maintenance in Asheville, NC 28803
"Very mindful of Covid which we completely appreciate, and just helpful and the house feels great now."
- Roberta W.
Air Conditioner Maintenance in Fletcher, NC 28732
"Very professional and knowledgeable. Love that we received a text when they were in route. Would highly recommend them!!!"
- Bill p.
Need HVAC Service?
Contact the experts at All Seasons Heating & Air Conditioning.
Call us at 828-651-9998!