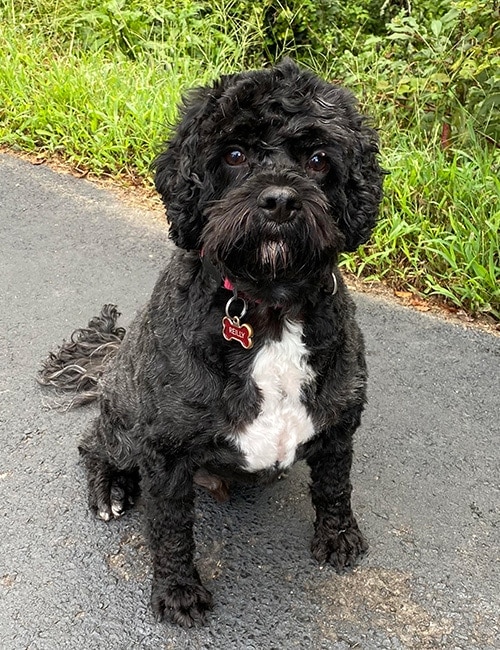 Reilly
Loss Prevention
No Reviews
"My job is crime scene prevention, and I take it very seriously. I find all new packages arriving at the office highly suspicious, and will alert the office with sudden, loud barking. Some customers can attest to having heard me through the telephone. While I do really like the All Seasons uniforms, I am not a fan of the brown uniforms on the delivery guys, or beeping delivery trucks. Snacks and treats are awesome, don't think you can open one for yourself without me hearing you. I will wait patiently for any crumbs to drop! (Hint, hint.)"
Need HVAC Service?
Contact the experts at All Seasons Heating & Air Conditioning.
Call us at 828-651-9998!