Spring is Here!
Schedule Your Maintenance Today
Spring is Here!
Schedule Your Maintenance Today
All Seasons Heating & Air Conditioning
All Seasons is a locally owned HVAC business that has been proudly serving Western North Carolina since 1996.
Our goal is to provide residential and commercial heating and air conditioning services that are energy efficient and environmentally friendly. No matter the project, our team is dedicated to assisting you with all your heating, cooling and air quality needs.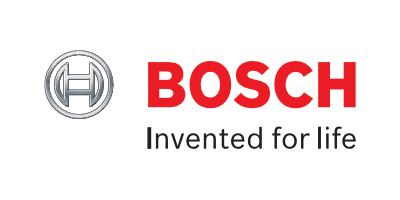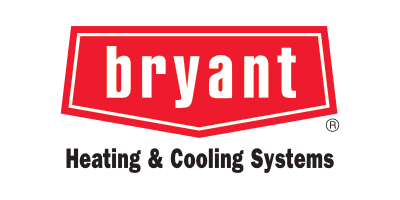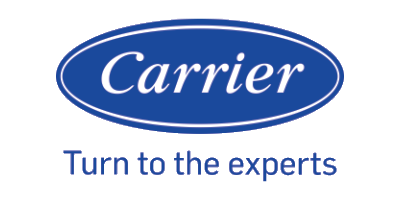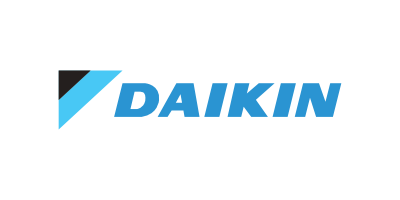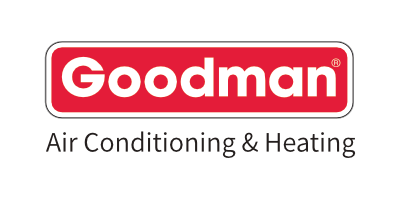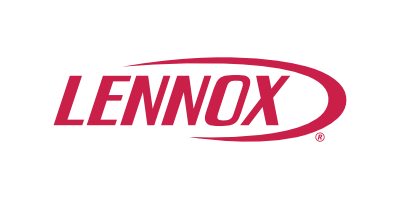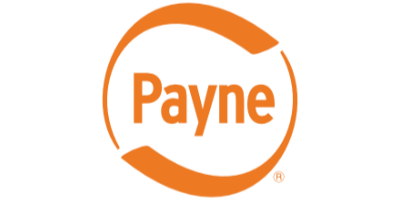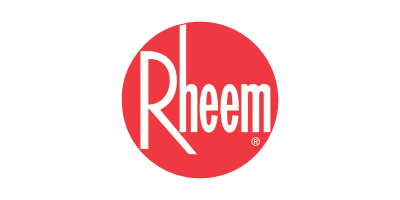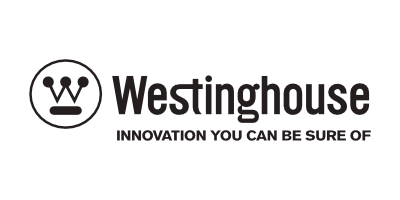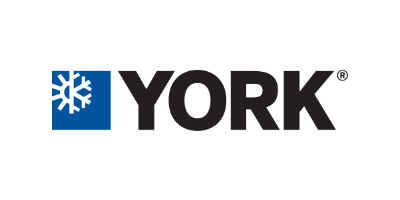 Customer Reviews
We love hearing from our customers! If you've had us work on your HVAC system we would love to hear from you too.
Heat Pump Repair in Fletcher, NC 28732
"Zach and Logan completed several repairs to our heat pumps. They arrived when expected, and were efficient, polite, and industrious. The systems are now working well. I recommend this company and their employees."
- Katherine K.
Gas Furnace Repair in Fletcher, NC 28732
"Aran and Cody made the repair in a competent and timely manner."
- Cindy L.
Gas Furnace Repair in Asheville, NC 28803
"I called for my gas. Furnace went out and someone was here within 15 minutes. Austin was very knowledgeable and fixed it very quickly. I'm grateful. Excellent job."
- Bill S.
Our Most Recent Articles...
To promote safety and well-being for our community in Hendersonville, here's what you should know about this harmful airborne pollutant.
Need HVAC Service?
Contact the experts at All Seasons Heating & Air Conditioning.
Call us at 828-651-9998!