Let Us Help You Advance Your Career
With a High Integrity Company!
Let Us Help You Keep Your Cool This Summer
Schedule an Appointment Today!
All Seasons Heating & Air Conditioning
All Seasons is a locally owned HVAC business that has been proudly serving Western North Carolina since 1996.
Our goal is to provide residential and commercial heating and air conditioning services that are energy efficient and environmentally friendly. No matter the project, our team is dedicated to assisting you with all your heating, cooling and air quality needs.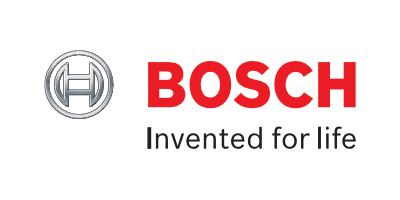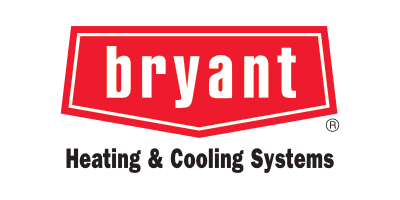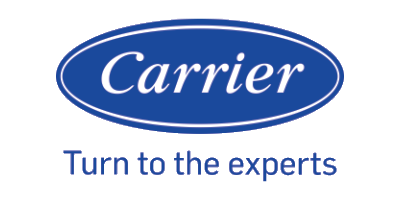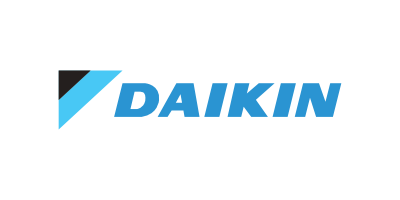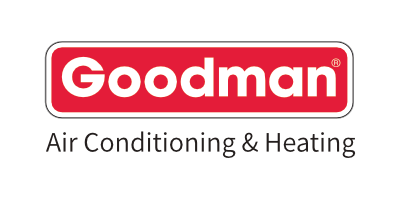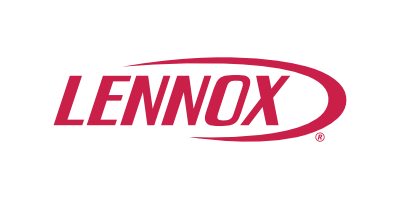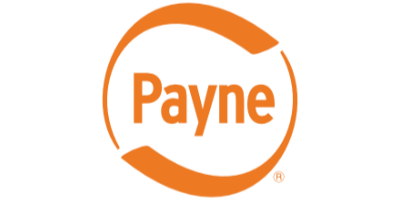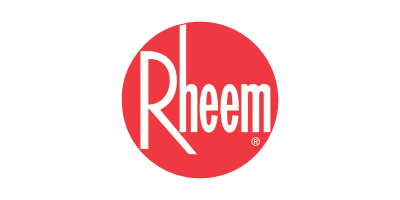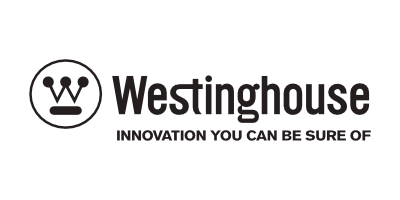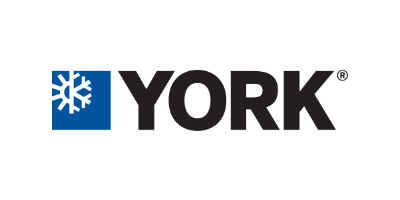 Customer Reviews
We love hearing from our customers! If you've had us work on your HVAC system we would love to hear from you too.
Whole-House Dehumidifier Maintenance in Fairview, NC 28730
"On time, efficiently solved the issue, took the time to explain and answer questions thoroughly. Extremely professional."
- Lynn S.
Air Conditioner Repair in Fletcher, NC 28732
"Aran was friendly, polite and professional. While I wasn't happy that my AC wasn't working well, Aran evaluated the problem, explained what's happening, showed pictures, then explained the possible scenarios to fix my issue and gave me a very comfortable feeling of that I was dealing with the right company."
- Jim D.
Heat Pump Installation in Hendersonville, NC 28792
"Zach and Logan arrived at time expected, were couteous, and answered all my questions. Great pair and I am very pleased with the experience."
- Diane R.
Our Most Recent Articles...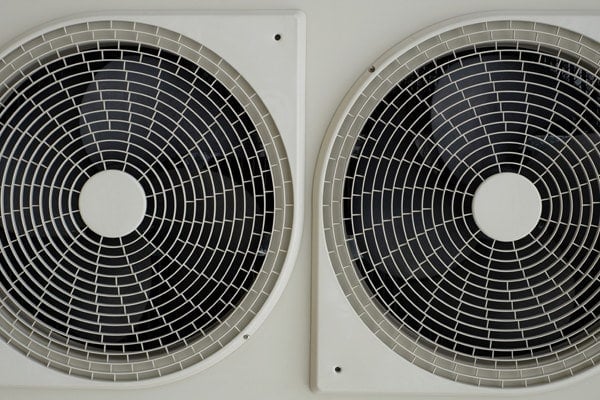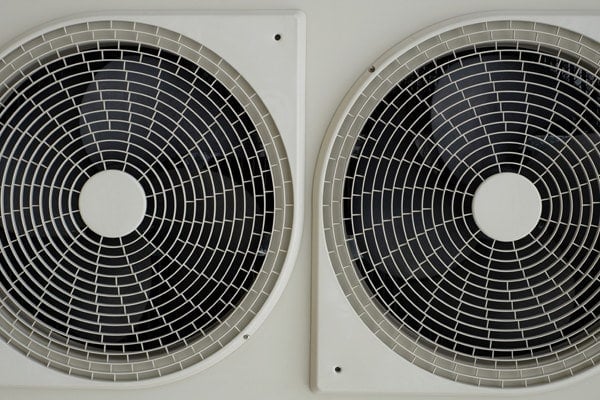 A heat pump is a heating, ventilation, and air conditioning (HVAC) system that transfers heat from one place to another, from inside to outside or from outside to inside.
Read More
Need HVAC Service?
Contact the experts at All Seasons Heating & Air Conditioning.
Call us at 828-651-9998!