We are OPEN
and installing virus-killing air cleaners.
We Have Processes in Place for COVID-19
All Seasons Heating & Air Conditioning
All Seasons is a locally owned HVAC business that has been proudly serving Western North Carolina since 1996.
Our goal is to provide residential and commercial heating and air conditioning services that are energy efficient and environmentally friendly. No matter the project, our team is dedicated to assisting you with all your heating, cooling and air quality needs.
Customer Reviews

We love hearing from our customers! If you've had us work on your HVAC system we would love to hear from you too.
Heat Pump Maintenance in Asheville, NC 28804
"Very thorough. I will use this company regularly."
- Ann C.
Air Conditioner Installation in Asheville, NC 28803
"Thank you so much, Zach and Billy for a very quick and great service! They were both very polite, professional and helpful. Did the job in no time."
- Elena K.
Air Conditioner Maintenance in Hendersonville, NC 28739
"Tech was on time and quite capable. Would recommend him and All Seasons to anyone."
- Joey D.
Our Most Recent Articles...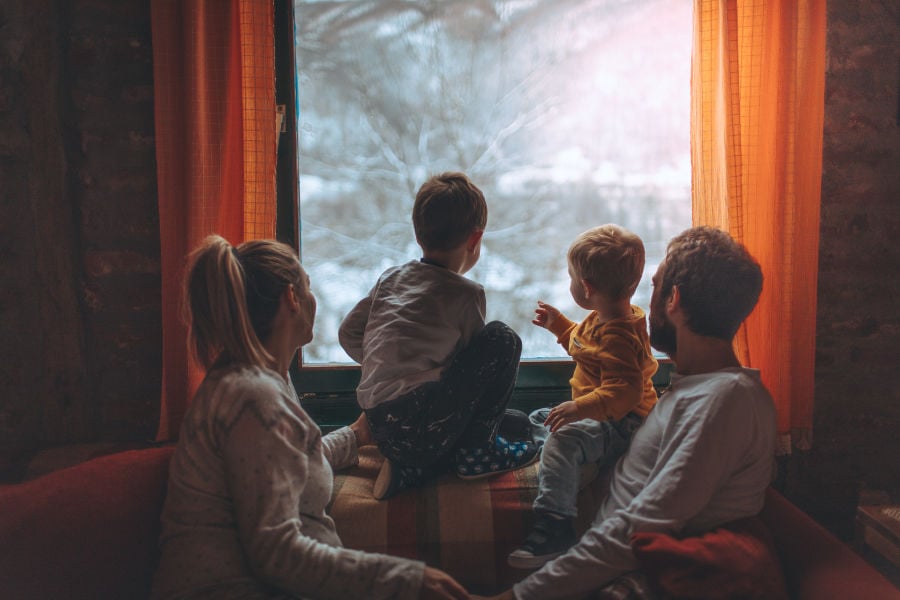 The spread of coronavirus disease 19 (COVID-19) has all of us greatly concerned in North Carolina. At All Seasons Heating & Air Conditioning, our top priority is the health and safety of you and your loved ones. We take great pride in selling indoor air quality products to Hendersonville homes and businesses that are energy efficient, environmentally friendly.
Read More
Need HVAC Service?
Contact the experts at All Seasons Heating & Air Conditioning.
Call us at 828-651-9998!