We Have Processes in Place for COVID-19
All Seasons Heating & Air Conditioning
All Seasons is a locally owned HVAC business that has been proudly serving Western North Carolina since 1996.
Our goal is to provide residential and commercial heating and air conditioning services that are energy efficient and environmentally friendly. No matter the project, our team is dedicated to assisting you with all your heating, cooling and air quality needs.
Customer Reviews
We love hearing from our customers! If you've had us work on your HVAC system we would love to hear from you too.
Gas Furnace Repair in Fletcher, NC 28732
"Cody was professional and friendly. He got the job done quickly! Highly recommend All Seasons!"
- Gretchen G.
Air Conditioner Maintenance in Asheville, NC 28805
"Austin provided friendly and knowledgeable service."
- C B.
Heat Pump Maintenance in Asheville, NC 28806
"Very satisfied with service."
- Virginia B.
Our Most Recent Articles...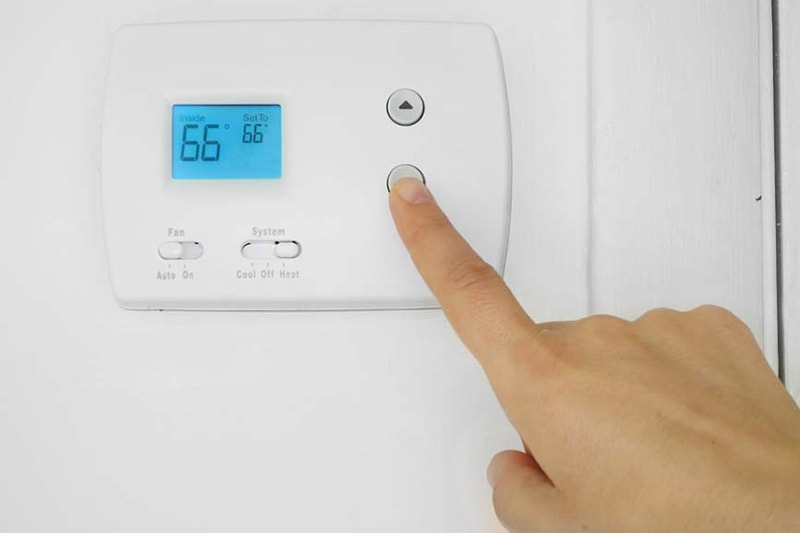 When an air conditioner (AC) turns on and off in rather quick successions, without running for longer periods, this is called short cycling. It's fairly common, but when this happens it means there's something wrong with your air conditioner. So what should you do?
Read More
Need HVAC Service?
Contact the experts at All Seasons Heating & Air Conditioning.
Call us at 828-651-9998!