Let Us Help You Keep Your Cool This Summer
Schedule an Appointment Today!
Spring Allergies Got You Down?
Let us up your indoor air quality
All Seasons Heating & Air Conditioning
All Seasons is a locally owned HVAC business that has been proudly serving Western North Carolina since 1996.
Our goal is to provide residential and commercial heating and air conditioning services that are energy efficient and environmentally friendly. No matter the project, our team is dedicated to assisting you with all your heating, cooling and air quality needs.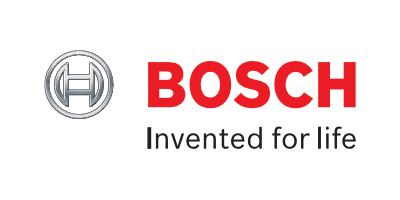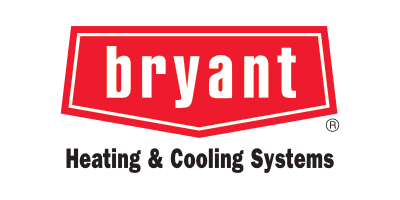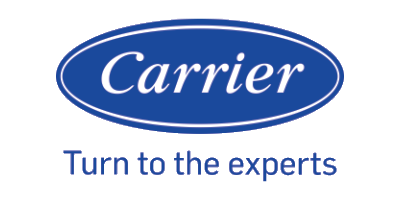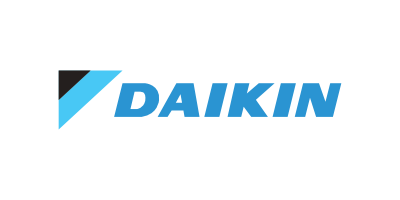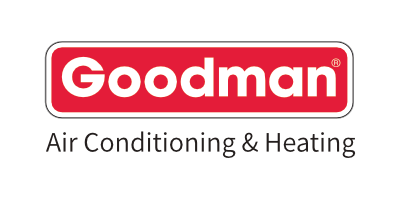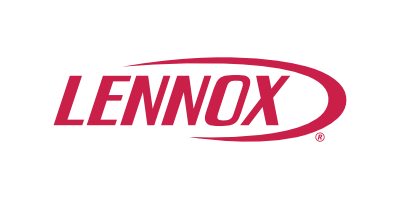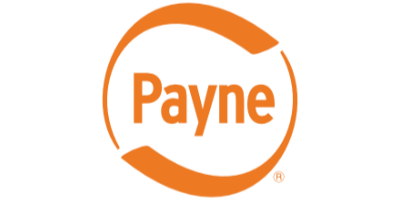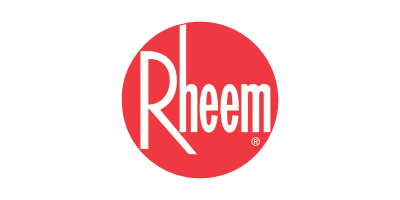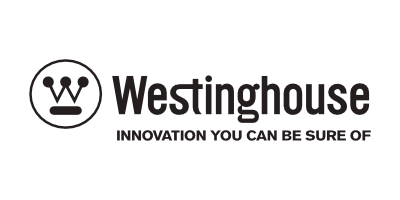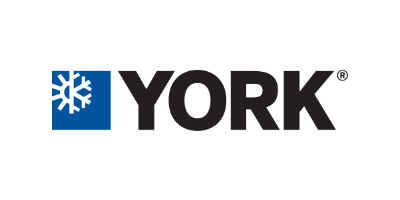 Customer Reviews
We love hearing from our customers! If you've had us work on your HVAC system we would love to hear from you too.
Air Conditioner Repair in Weaverville, NC 28787
"Service was prompt. Technicians were polite and professional. Only had the repair for a day, but don't expect any problems. Thanks All Seasons."
- Alison A.
Air Conditioner Repair in Swannanoa, NC 28778
"We had ac emergency and were scrambling to find a company to come quickly and all seasons saved the day. Austin arrived within time frame Mendi set up. He asked questions and began working immediately to chase down issue. We appreciate the fast service. Will definitely use again! Also charge for emergency visit was very reasonable."
- Mike L.
Mini-Splits Installation in Weaverville, NC 28787
"Cody was able to get me in a few days after letting him know I was ready for the installation. That was a tremendous help. Zach met me on-site the week before last to go over the job. He made it out today as scheduled and installed the indoor and outdoor unit in time for my inspection for tomorrow. Everyone was courteous and professional. I appreciate all the work and getting to my project in a very timely manner."
- Ram Constructors L.
Our Most Recent Articles...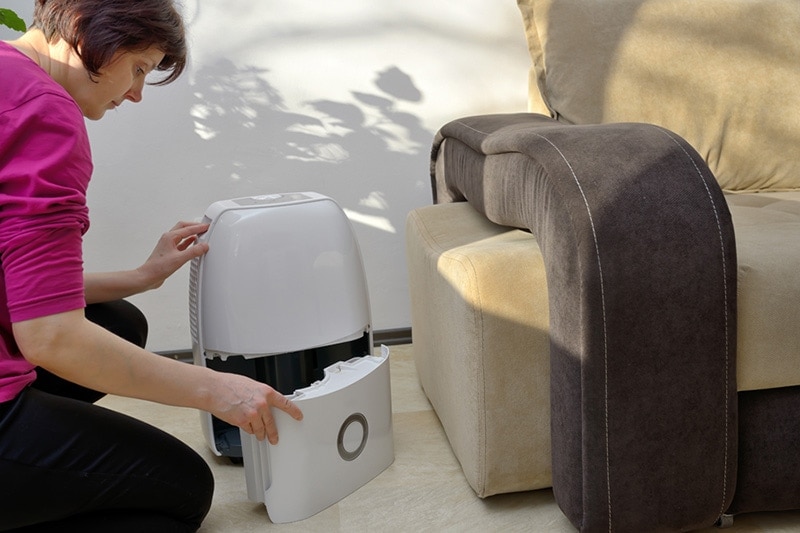 Today, the combination of indoor plumbing as well as seasonal humidity can contribute to issues such as mold growth. Our professionals at All Seasons Heating & Air Conditioning want to share with you some tips on controlling humidity and, furthermore, humidity control consequences in your Asheville home.
Read More
Need HVAC Service?
Contact the experts at All Seasons Heating & Air Conditioning.
Call us at 828-651-9998!