We are OPEN
Call us for fresh indoor air.
We Have Processes in Place for COVID-19
All Seasons Heating & Air Conditioning
All Seasons is a locally owned HVAC business that has been proudly serving Western North Carolina since 1996.
Our goal is to provide residential and commercial heating and air conditioning services that are energy efficient and environmentally friendly. No matter the project, our team is dedicated to assisting you with all your heating, cooling and air quality needs.
Customer Reviews

We love hearing from our customers! If you've had us work on your HVAC system we would love to hear from you too.
Heat Pump Maintenance in Weaverville, NC 28787
"Austin was polite, knowledgeable & efficient. Excellent!"
- Stephen P.
Gas Furnace Maintenance in Asheville, NC 28804
"Austin was professional and very helpful. Not to mention "on time" :)"
- Charley W.
Ecobee Smart Thermostat Installation in Asheville, NC 28803
"After two rescheduled installation appointments, Aran from All Seasons arrived. Within 30 minutes, he had it installed and demonstrated how to use it. I'm extremely happy with the thermostat and Aaron's expertise."
- Betty F.
Our Most Recent Articles...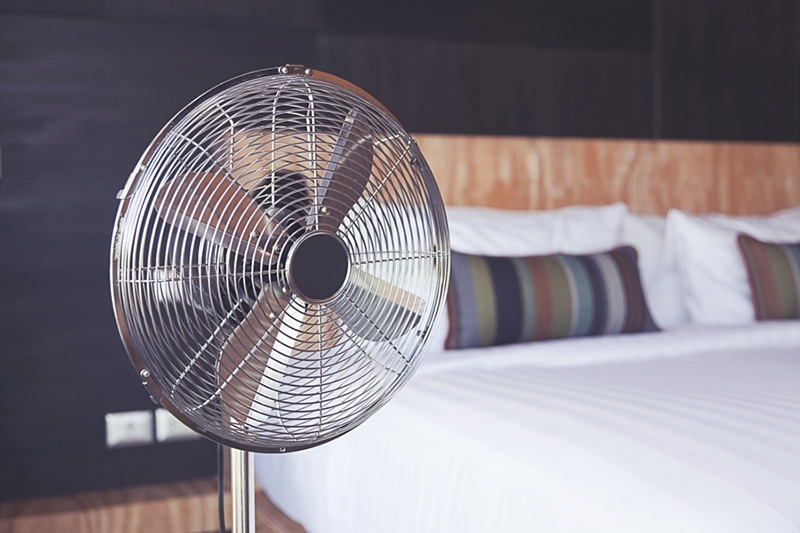 Improving the indoor air quality (IAQ) at your Asheville home or business makes sense on so many levels. Consider your health, your comfort, and your household budget. It's hard to imagine a more important investment than improving the air you breathe!
Read More
Need HVAC Service?
Contact the experts at All Seasons Heating & Air Conditioning.
Call us at 828-651-9998!