Don't Let Your House Get Chilly
This Winter!
Purchase a Maintenance Plan Today
Don't Let Your House Get Chilly
This Winter!
Purchase a Maintenance Plan Today
All Seasons Heating & Air Conditioning
All Seasons is a locally owned HVAC business that has been proudly serving Western North Carolina since 1996.
Our goal is to provide residential and commercial heating and air conditioning services that are energy efficient and environmentally friendly. No matter the project, our team is dedicated to assisting you with all your heating, cooling and air quality needs.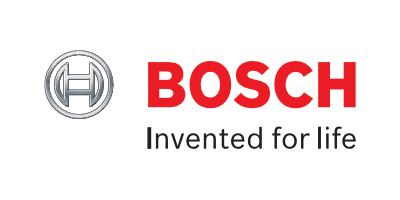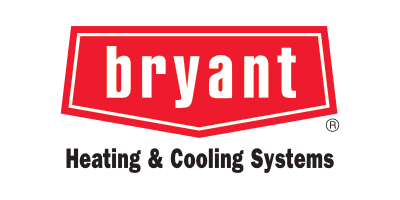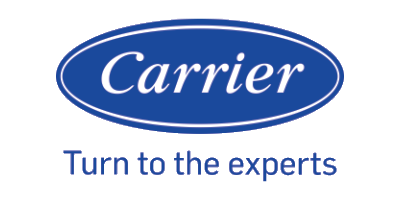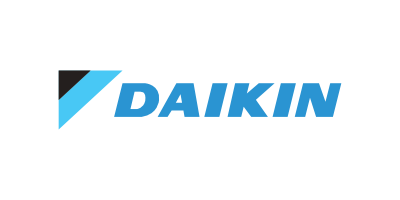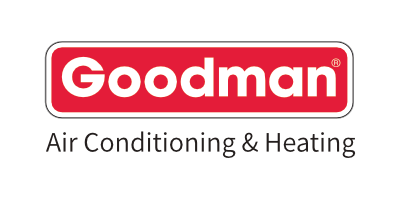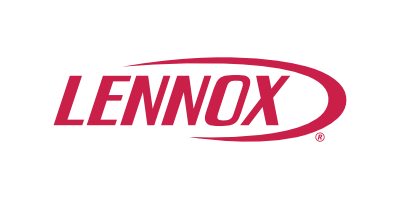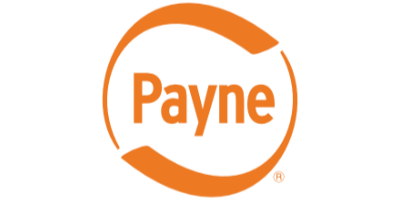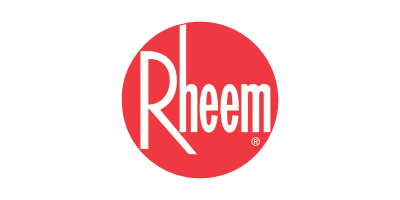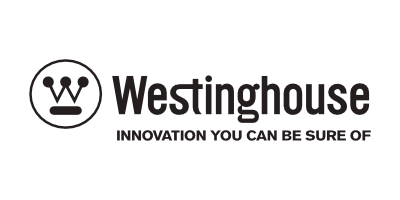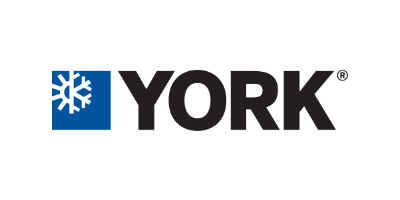 Customer Reviews
We love hearing from our customers! If you've had us work on your HVAC system we would love to hear from you too.
Gas Furnace Replacement in Asheville, NC 28730
"Timely, efficient, courteous. Sierra was super helpful in scheduling."
- Jill H.
Thermostat Maintenance in Candler, NC 28715
"Austin and everyone at All Seasons are great. Helpful and professional. Had many experiences with them and every time is very helpful and informative."
- Joel P.
Thermostat Repair in Candler, NC 28715
"Austin and all the people at All Seasons are the best. Had many experiences with them and they don't disappoint"
- Joel P.
Our Most Recent Articles...
Your furnace plays the key role in keeping you warm in your Asheville home, but even with routine maintenance, it does not last forever. Nobody wants to think about replacing any major household system, but it's generally more cost effective to be proactive in your thinking about it.
Need HVAC Service?
Contact the experts at All Seasons Heating & Air Conditioning.
Call us at 828-651-9998!