We are OPEN
Call us for fresh indoor air.
We Have Processes in Place for COVID-19
All Seasons Heating & Air Conditioning
All Seasons is a locally owned HVAC business that has been proudly serving Western North Carolina since 1996.
Our goal is to provide residential and commercial heating and air conditioning services that are energy efficient and environmentally friendly. No matter the project, our team is dedicated to assisting you with all your heating, cooling and air quality needs.
Customer Reviews

We love hearing from our customers! If you've had us work on your HVAC system we would love to hear from you too.
Boiler Maintenance in Hendersonville, NC 28792
"I am very pleased with service from All Seasons. They always do exceptional work with friendly employees."
- Audrey S.
Air Conditioner Maintenance in Flat Rock, NC 28731
"Austin was very professional and helpful. He explained the iWave air cleaner & we may purchase in the future."
- Catherine T.
Heat Pump Maintenance in Etowah, NC 28729
"Austin was courteous and professional, explaining what he was doing and answering my questions. All Seasons provides great service–always."
- Sandra C.
Our Most Recent Articles...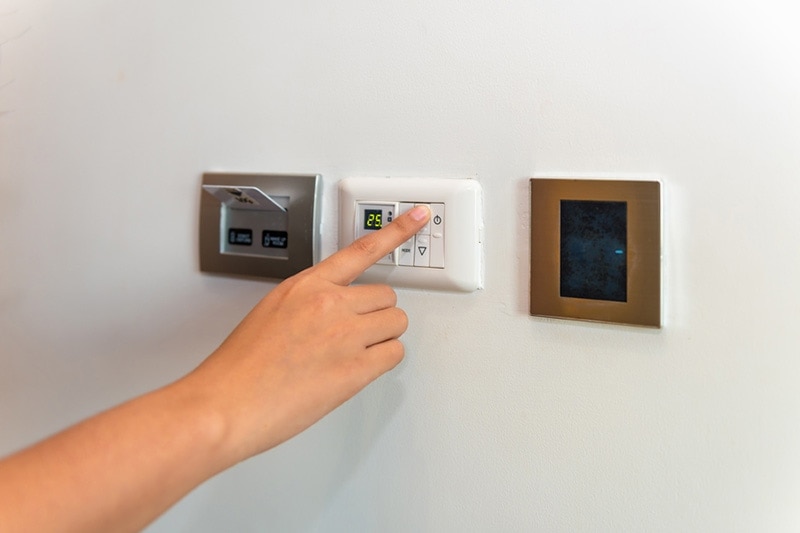 Looking to install a new heater in your Hendersonville home? Your two most popular choices are a heat pump and a furnace. Each one has advantages and disadvantages when compared to the other.
Read More
Need HVAC Service?
Contact the experts at All Seasons Heating & Air Conditioning.
Call us at 828-651-9998!