We are OPEN
Call us for fresh indoor air.
We Have Processes in Place for COVID-19
All Seasons Heating & Air Conditioning
All Seasons is a locally owned HVAC business that has been proudly serving Western North Carolina since 1996.
Our goal is to provide residential and commercial heating and air conditioning services that are energy efficient and environmentally friendly. No matter the project, our team is dedicated to assisting you with all your heating, cooling and air quality needs.
Customer Reviews

We love hearing from our customers! If you've had us work on your HVAC system we would love to hear from you too.
Heat Pump Maintenance in Asheville, NC 28805
"Cody arrived on time and performed the routine spring maintenance on our two systems. He thoroughly explained what he had done and we were pleased with his work. We have used this company more than five years."
- Ed J.
Heat Pump Repair in Asheville, NC 28715
"Cody was very courteous and professional."
- Jennifer R.
Heat Pump Maintenance in Weaverville, NC 28787
"Cody also installed an IWave. He was very knowledgeable about the product and gave us great advice about keeping our home a comfortable temperature. Thanks."
- Carolyn O.
Our Most Recent Articles...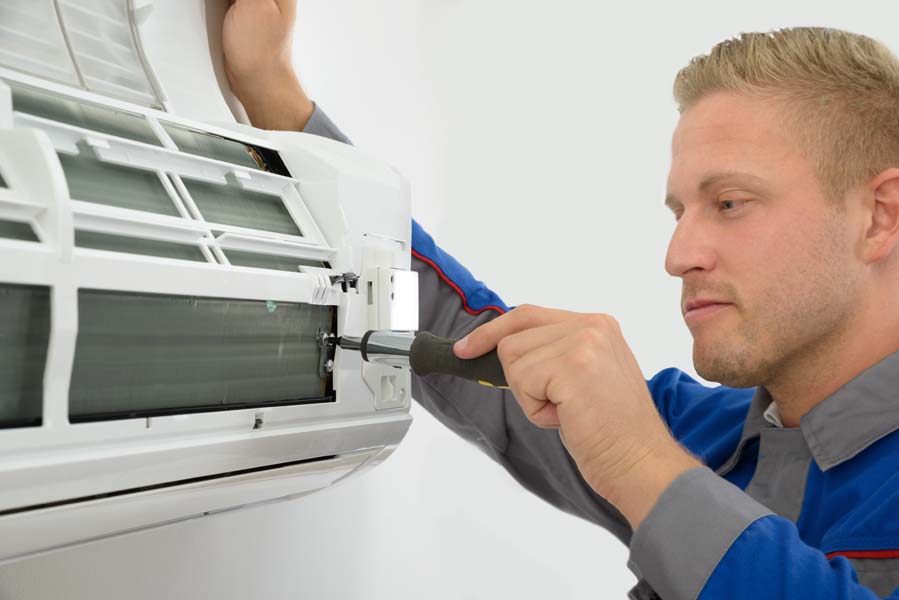 Home ownership comes with a great deal of responsibilities and an ever-growing to-do list. Add to that the responsibilities of a career and a family, and you see why modern life runs at a constant, fast pace here in Weaverville. It's easy to bump things like an air conditioner tune-up down the priority list, both in terms of time and money. It's very likely you have higher priorities requiring more urgent attention than an air conditioner that seems to be working just fine.
Read More
Need HVAC Service?
Contact the experts at All Seasons Heating & Air Conditioning.
Call us at 828-651-9998!