Things Are Heating Up!
Be sure your AC is ready to take the heat.
We Have Processes in Place for COVID-19
All Seasons Heating & Air Conditioning
All Seasons is a locally owned HVAC business that has been proudly serving Western North Carolina since 1996.
Our goal is to provide residential and commercial heating and air conditioning services that are energy efficient and environmentally friendly. No matter the project, our team is dedicated to assisting you with all your heating, cooling and air quality needs.
Customer Reviews
We love hearing from our customers! If you've had us work on your HVAC system we would love to hear from you too.
Air Conditioner Repair in Asheville, NC 28803
"Although this was the first time someone other than Morgan has been out (oh, and Aran once), I was very pleased with Austin's knowledge, professionalism, and friendliness. As usual, I'm a "happy customer" and will definitely recommend All Seasons to others who may have heating and air conditioning needs."
- Diane L.
Heat Pump Maintenance in Fairview, NC 28730
"Arrived within appt window. Was very friendly. Did the necessary maintenance and finished his work. Very pleased with the service"
- Tom C.
Air Conditioner Repair in Flat Rock, NC 28731
"Our AC wasn't working, and a summer heatwave was forecast for the upcoming 3-day weekend. Alex was very timely, professional, and courteous when he tried to get us scheduled as quickly as possible. Cody was personable, knowledgeable, caring, and generous with his time (squeezing us into the end of his day). 15 minutes, and a capacitor replacement later, we were cooling off and Cody was taking off. 10/10, would recommend. Good luck with college and medical school Cody!"
- A Z.
Our Most Recent Articles...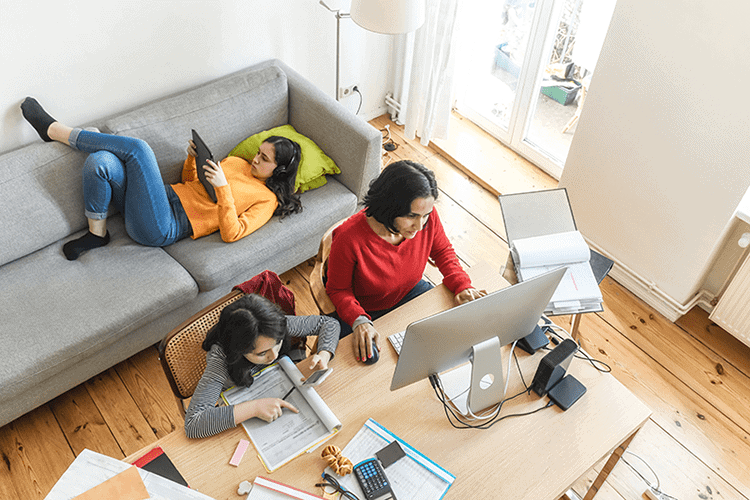 At All Seasons Heating & Air Conditioning, we strive to provide you with the right information to get the most value from your heating, ventilation, and air conditioning (HVAC) equipment. We believe a comfortable home is a happy home.
Read More
Need HVAC Service?
Contact the experts at All Seasons Heating & Air Conditioning.
Call us at 828-651-9998!