We are OPEN
Call us for fresh indoor air.
We Have Processes in Place for COVID-19
All Seasons Heating & Air Conditioning
All Seasons is a locally owned HVAC business that has been proudly serving Western North Carolina since 1996.
Our goal is to provide residential and commercial heating and air conditioning services that are energy efficient and environmentally friendly. No matter the project, our team is dedicated to assisting you with all your heating, cooling and air quality needs.
Customer Reviews

We love hearing from our customers! If you've had us work on your HVAC system we would love to hear from you too.
Mini-Splits Replacement in Asheville, NC 28804
"All Seasons replaced a split air unit which was no longer functioning. The technician, Cody along with a new employee, Austin did an exceptional job of replacing & installing the unit. Cody performed his job professionally with the knowledge & know-how to do it right. Cody & Austin worked very well together. After the install, Cody & Austin cleaned up & made sure the unit worked properly & talked me through how it worked. I was also glad All Seasons recommended putting a surge protector on the unit which should provide safe operation."
- Tom S.
Air Conditioner Repair in Asheville, NC 28801
"Cody & Austin were fantastic today repairing our A/C unit for the office. They were on time, went straight to the problem, & got it up and running in record time! Nest Realty uses All Seasons Heating & Air not only for our office but for our clients. They are honest & fair with everyone we recommend them to & they always have the client's best interest in mind when making recommendations!"
- Glenn C.
Heat Pump Replacement in Hendersonville, NC 28739
"Two great guys. Very polite and knowledgeable."
- Brendan M.
Our Most Recent Articles...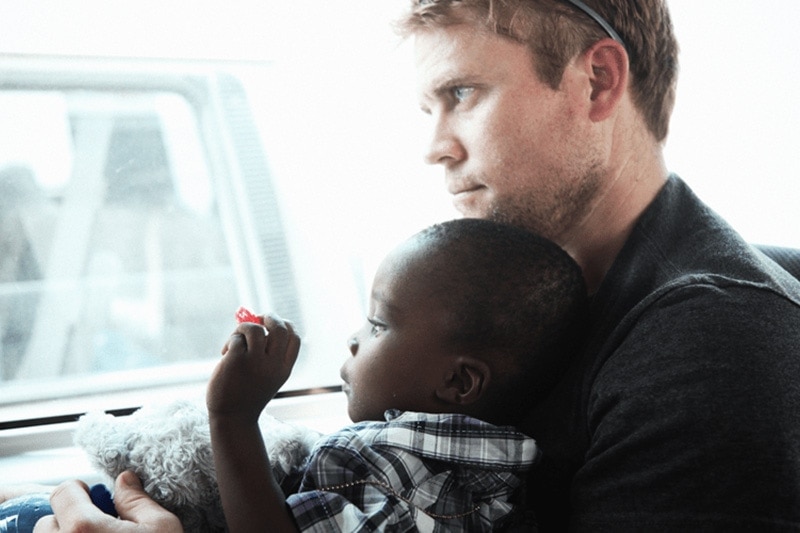 To support OURrescue.org's World Day Against Human Trafficking, All Seasons Heating & Air Conditioning will be donating 10% of service invoices to the cause on July 30th in addition to the monthly donation.
Read More
Need HVAC Service?
Contact the experts at All Seasons Heating & Air Conditioning.
Call us at 828-651-9998!