We are OPEN
Call us for fresh indoor air.
We Have Processes in Place for COVID-19
All Seasons Heating & Air Conditioning
All Seasons is a locally owned HVAC business that has been proudly serving Western North Carolina since 1996.
Our goal is to provide residential and commercial heating and air conditioning services that are energy efficient and environmentally friendly. No matter the project, our team is dedicated to assisting you with all your heating, cooling and air quality needs.
Customer Reviews

We love hearing from our customers! If you've had us work on your HVAC system we would love to hear from you too.
Air Conditioner Maintenance in Asheville, NC 28803
"Austin was very friendly. Checked our air conditioning in the attic and made sure everything was still working well and changed our filters. Great customer service and super fast."
- Lindsay T.
HVAC Maintenance in Asheville, NC 28803
"Austin is a superb technician. He is punctual, very thorough and gets right down to business upon his arrival. I highly recommend All Seasons as well as Austin!"
- Chappell C.
Heat Pump Maintenance in Asheville, NC 28715
"He was very kind and respectful. More importantly he was very informative, knowledgeable and provided a lot of needed education regarding our systems."
- Joy S.
Our Most Recent Articles...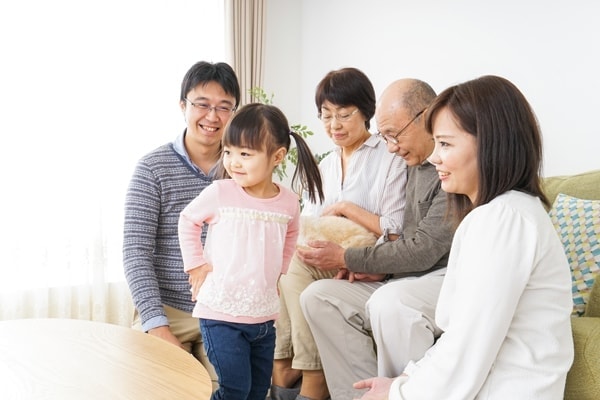 The average air-source heat pump lasts approximately 15 years. But your heating, ventilation, and air conditioning (HVAC) unit's life span is dependent on several factors, including its design and overall quality. However, there are many factors that you, as owner, directly control.
Read More
Need HVAC Service?
Contact the experts at All Seasons Heating & Air Conditioning.
Call us at 828-651-9998!