Spring is Here!
Schedule Your Maintenance Today
Spring is Here!
Schedule Your Maintenance Today
All Seasons Heating & Air Conditioning
All Seasons is a locally owned HVAC business that has been proudly serving Western North Carolina since 1996.
Our goal is to provide residential and commercial heating and air conditioning services that are energy efficient and environmentally friendly. No matter the project, our team is dedicated to assisting you with all your heating, cooling and air quality needs.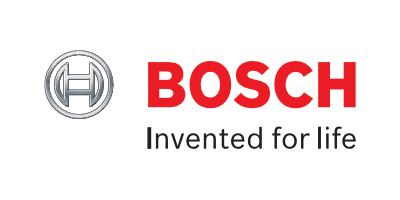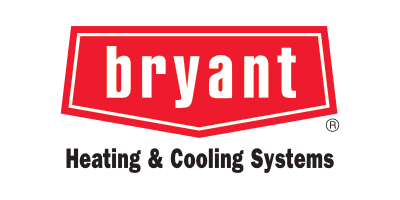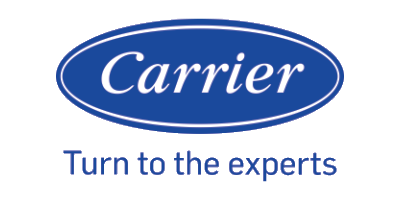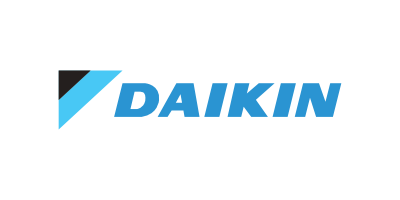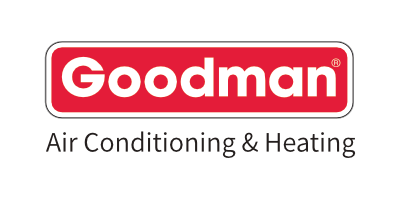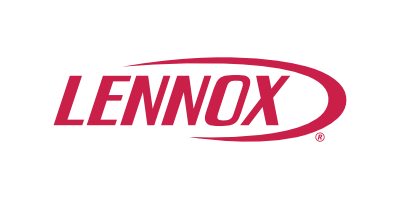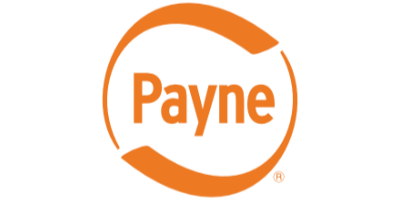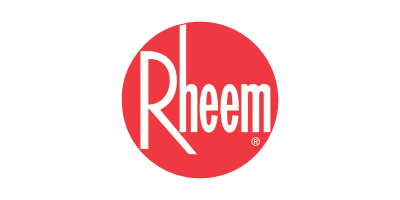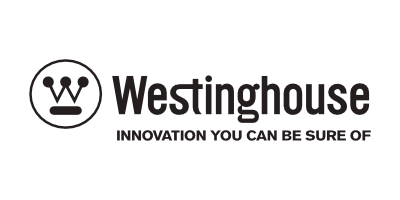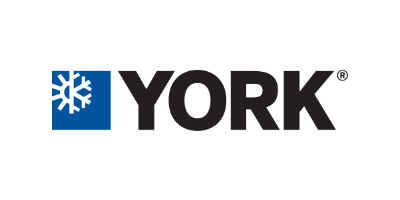 Customer Reviews
We love hearing from our customers! If you've had us work on your HVAC system we would love to hear from you too.
Mini-Splits Maintenance in Leicester, NC 28748
"Great job clearly explaining all that needed to be done – He was punctual and obviously knew what he was doing ; got the job done quick yet took time to check everything efficiently – thank you"
- Nick C.
Heat Pump Installation in Candler, NC 28715
"We had a new unit installed. Both Jason and Xavier were both very professional and very knowledgeable on installing the unit. They were also fun guys to be with. They answered all of my questions and were very polite to both my wife and me. When finished, they cleaned up all of the areas they were working in and removed all packing material and the old unit. I would highly recommend them to anyone. They inform you ahead of time with their photo before their arrival to work on your equipment. Also, the office staff is great to work with.
Regards,
Tom
A very satisfied customer!"
- Tom L.
Heat Pump Repair in Candler, NC 28715
"Austin and Jake were very professional and very friendly. They were through in their approach to diagnosis my heat pump. Unfortunately the news was the cost to repair my system was not worth it because it was 21 years old. Austin played out different options and answered all of the questions that my wife and I had. They are now going to install a system with a higher efficiency. I would highly recommend Austin and Jake as well as All Seasons.
We also use them for our church systems.
Tom"
- Tom L.
Our Most Recent Articles...
The ductless system works, obviously, with no ducts, unlike a traditional air conditioner that uses them to carry air to your home's vents. Instead, this system has an outdoor condenser unit located against the house or building.
Need HVAC Service?
Contact the experts at All Seasons Heating & Air Conditioning.
Call us at 828-651-9998!