Let Us Help You Advance Your Career
With a High Integrity Company!
Let Us Help You Keep Your Cool This Summer
Schedule an Appointment Today!
All Seasons Heating & Air Conditioning
All Seasons is a locally owned HVAC business that has been proudly serving Western North Carolina since 1996.
Our goal is to provide residential and commercial heating and air conditioning services that are energy efficient and environmentally friendly. No matter the project, our team is dedicated to assisting you with all your heating, cooling and air quality needs.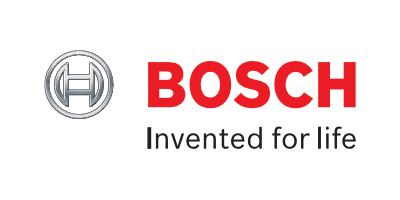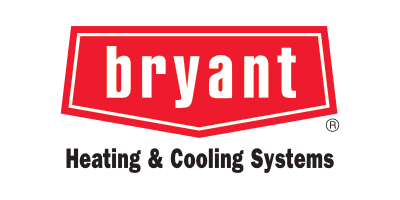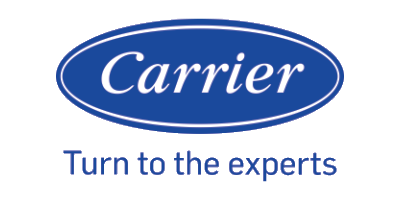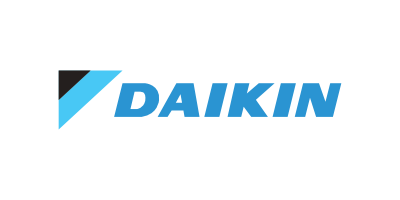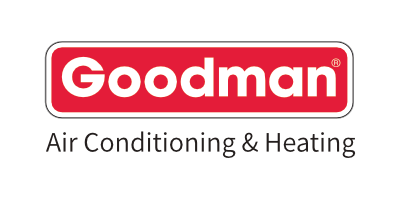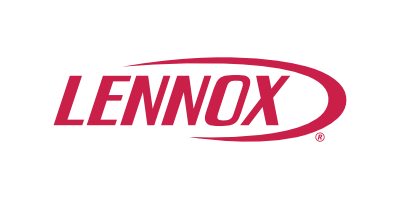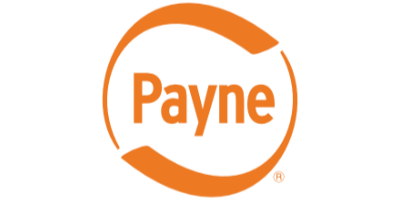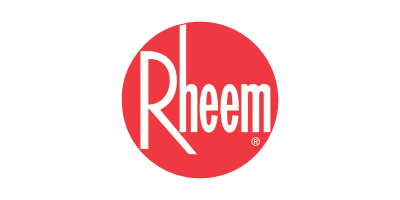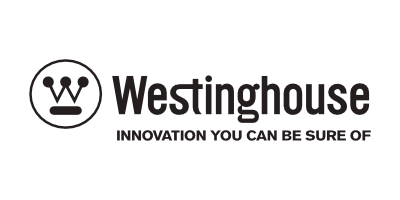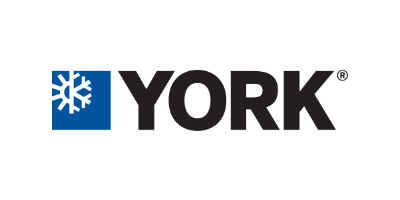 Customer Reviews
We love hearing from our customers! If you've had us work on your HVAC system we would love to hear from you too.
Gas Furnace Maintenance in Asheville, NC 28803
"Friendly, thorough, professional"
- Michael E.
Gas Furnace Replacement in Asheville, NC 28805
"Thank you to Jason and Jake who recently replaced our gas furnace and air conditioner. They were able to remove both 20+ year old units and install new ones within a single work day. A problem occurred a short time later with the furnace that was very unusual. Those two technicians, with some additional help from Austin and Aran, were able to troubleshoot in-depth to solve the problem. It took a few days, but they stayed on it (even after hours) until it was 100% repaired! That's one of the reasons why we stick with the professionals at All Seasons for our HVAC needs."
- Jim W.
Heat Pump Repair in Asheville, NC 28803
"We have used All Seasons for 10 years now. Everyone on their team has been knowledgeable, professional, and courteous. We can't recommend them highly enough."
- Richard C.
Our Most Recent Articles...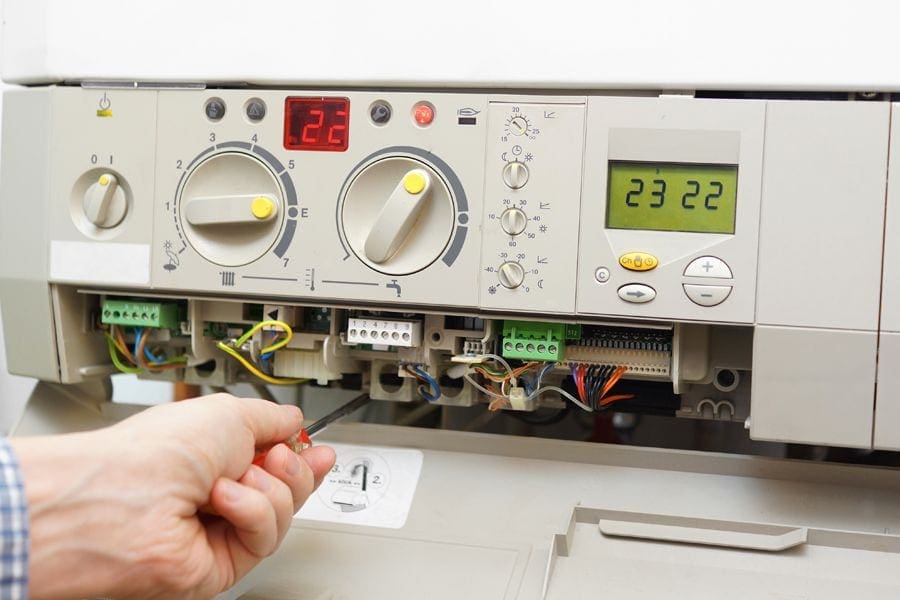 Your furnace plays the key role in keeping you warm in your Asheville home, but even with routine maintenance, it does not last forever. Nobody wants to think about replacing any major household system, but it's generally more cost effective to be proactive in your thinking about it.
Read More
Need HVAC Service?
Contact the experts at All Seasons Heating & Air Conditioning.
Call us at 828-651-9998!