Help support our Marines returning from Kabul, AFG.
Allergies are Kicking In!
Help support our Marines returning from Kabul, AFG.
We Have Processes in Place for COVID-19
All Seasons Heating & Air Conditioning
All Seasons is a locally owned HVAC business that has been proudly serving Western North Carolina since 1996.
Our goal is to provide residential and commercial heating and air conditioning services that are energy efficient and environmentally friendly. No matter the project, our team is dedicated to assisting you with all your heating, cooling and air quality needs.
Customer Reviews
We love hearing from our customers! If you've had us work on your HVAC system we would love to hear from you too.
Air Conditioner Maintenance in Arden, NC 28704
"Austin is an outstanding service technician. He was professional and helpful and made sure I understood everything before he left. Thank you Austin and All Seasons !"
- Julia T.
Air Conditioner Repair in Asheville, NC 28803
"All Seasons Air and Heating is the BEST in Asheville, NC. There are #1 in knowledge, service, problem solving, price and quality workmanship."
- Gary R.
Mini-Splits Repair in Fairview, NC 28730
"Excellent and friendly service 👏"
- Dan L.
Our Most Recent Articles...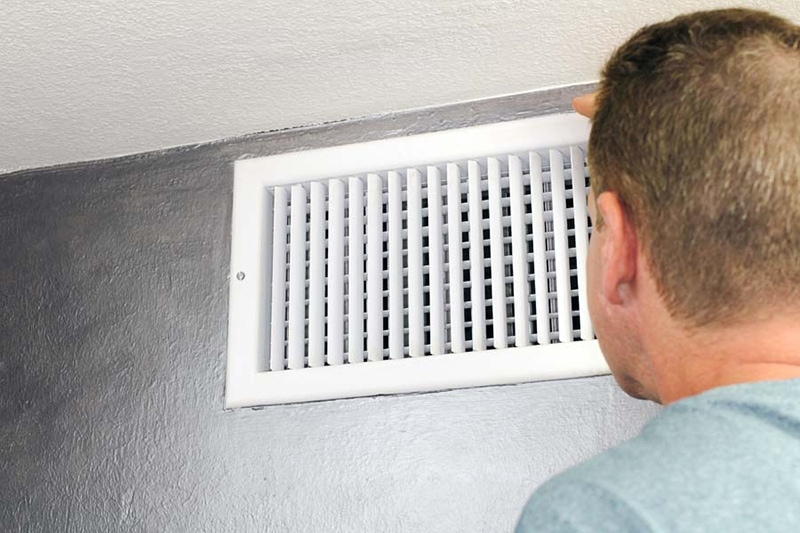 It's normal for your air conditioner to create some noise when running—that simply means it's working. Although older units are typically louder than newer ones, all air conditioning noises are not the same.
Read More
Need HVAC Service?
Contact the experts at All Seasons Heating & Air Conditioning.
Call us at 828-651-9998!