Ask us how we can keep you comfortable
through the winter.
Ask us how we can keep you comfortable
through the winter
We Have Processes in Place for COVID-19
All Seasons Heating & Air Conditioning
All Seasons is a locally owned HVAC business that has been proudly serving Western North Carolina since 1996.
Our goal is to provide residential and commercial heating and air conditioning services that are energy efficient and environmentally friendly. No matter the project, our team is dedicated to assisting you with all your heating, cooling and air quality needs.
Customer Reviews
We love hearing from our customers! If you've had us work on your HVAC system we would love to hear from you too.
Heat Pump, Air Handler, and Electric Heater Installation in Weaverville, NC 28787
"I am very happy with the job this installation team did yesterday. They worked in extreme cold, both outdoors and in the basement, and yet they had the entire system installed, configured and running in under six hours. They were professional and pleasant. I have been an All Seasons client since 2014 and I have never been disappointed. If there was a rating scale that went beyond five stars I would certainly give it to them."
- Cynthia S.
Gas Furnace Repair in Fairview, NC 28730
"Used All Seasons for a second opinion and found that the original diagnosis was incorrect saving me thousands of dollars."
- Elan Z.
Gas Furnace Replacement in Fletcher, NC 28732
"Our furnace was recently replaced by All Seasons. We were extremely pleased with their professionalism and excellent customer service. They were extremely responsive to our needs and provided excellent response times and advice. They have a team of experienced professionals that do excellent work. We have a friend that owns several properties in this area. He also uses All Seasons for his houses and also has a high opinion of them."
- Teresa N.
Our Most Recent Articles...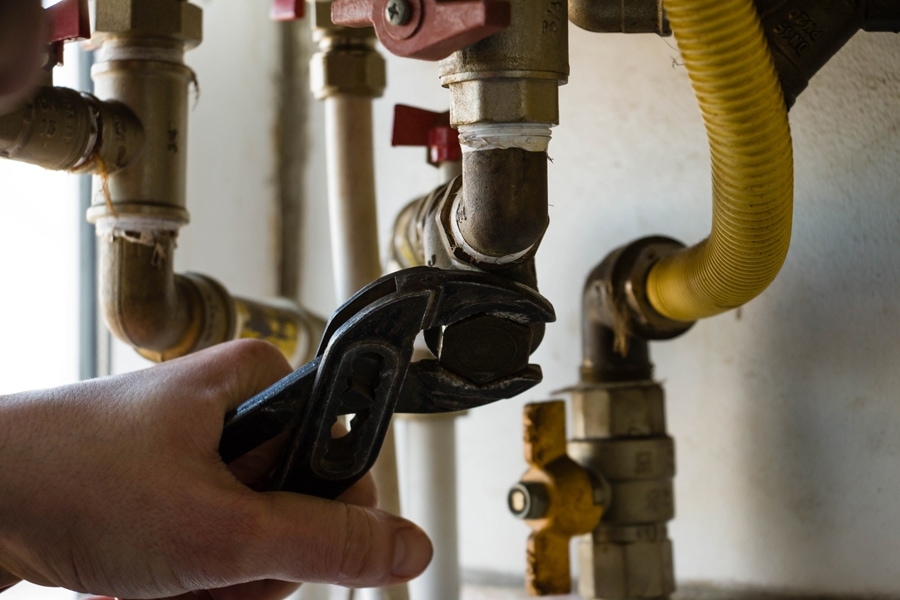 At All Seasons Heating & Air Conditioning, though we haven't been working with boilers since 1300 BC, we know a thing or two about them.
Read More
Need HVAC Service?
Contact the experts at All Seasons Heating & Air Conditioning.
Call us at 828-651-9998!