Spring Allergies Got You Down?
Let us up your indoor air quality
Spring Allergies Got You Down?
Let us up your indoor air quality
All Seasons Heating & Air Conditioning
All Seasons is a locally owned HVAC business that has been proudly serving Western North Carolina since 1996.
Our goal is to provide residential and commercial heating and air conditioning services that are energy efficient and environmentally friendly. No matter the project, our team is dedicated to assisting you with all your heating, cooling and air quality needs.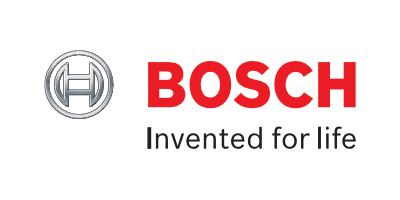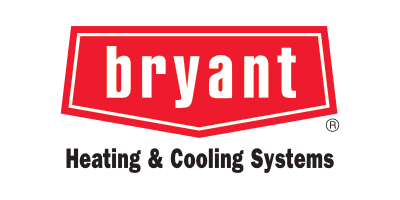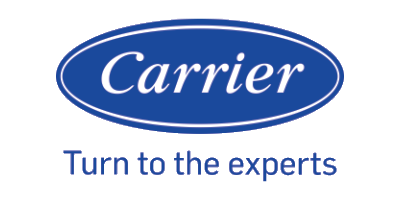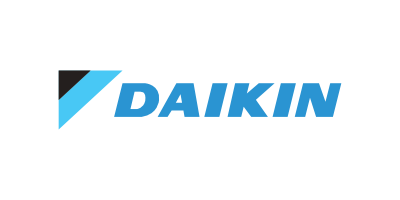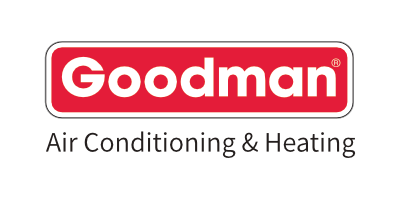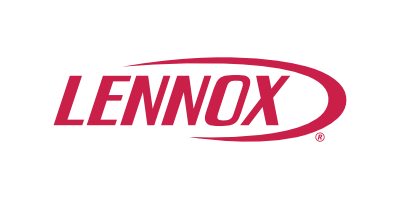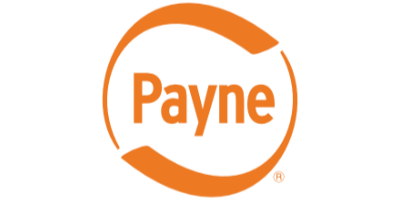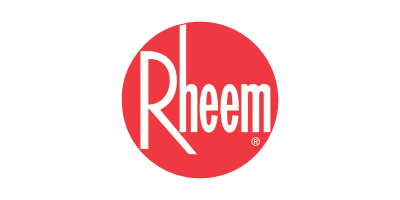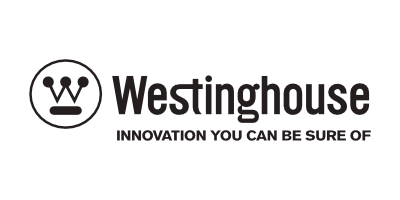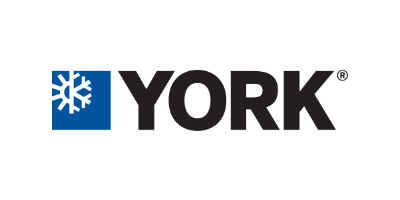 Customer Reviews
We love hearing from our customers! If you've had us work on your HVAC system we would love to hear from you too.
Air Conditioner Maintenance in Asheville, NC 28804
"Austin does an outstanding job of ensuring my system is working at it's peak performance. He also makes sure the system is protected."
- Tom S.
HVAC Installation in Fairview, NC 28735
"Everything went great. Thanks for coming out!"
- Becky S.
Air Conditioner Maintenance in Fairview, NC 28730
"Aran was awesome. Professional, courteous and took the time to explain systems, etc. Great guy and looking forward to working with him for years to come."
- Michael F.
Our Most Recent Articles...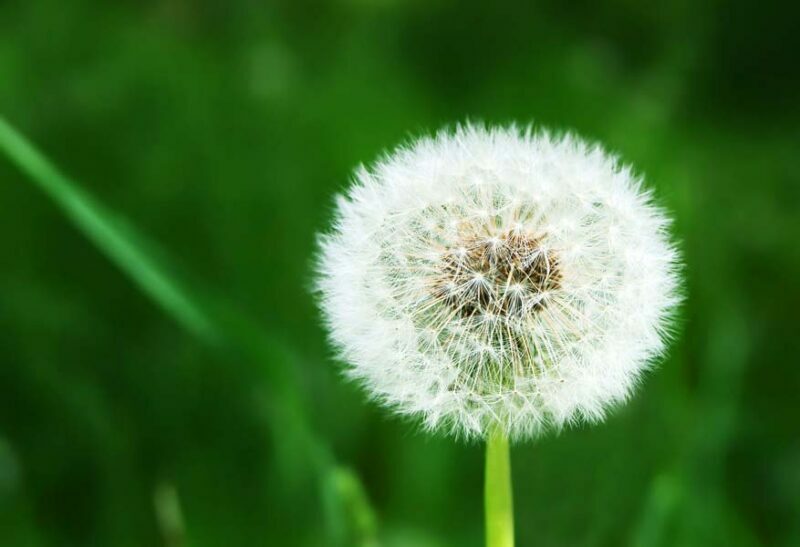 Properly maintaining your heating, ventilation, and air conditioning (HVAC) system is the difference between your air conditioner helping with those allergies and it aggravating them.
Read More
Need HVAC Service?
Contact the experts at All Seasons Heating & Air Conditioning.
Call us at 828-651-9998!