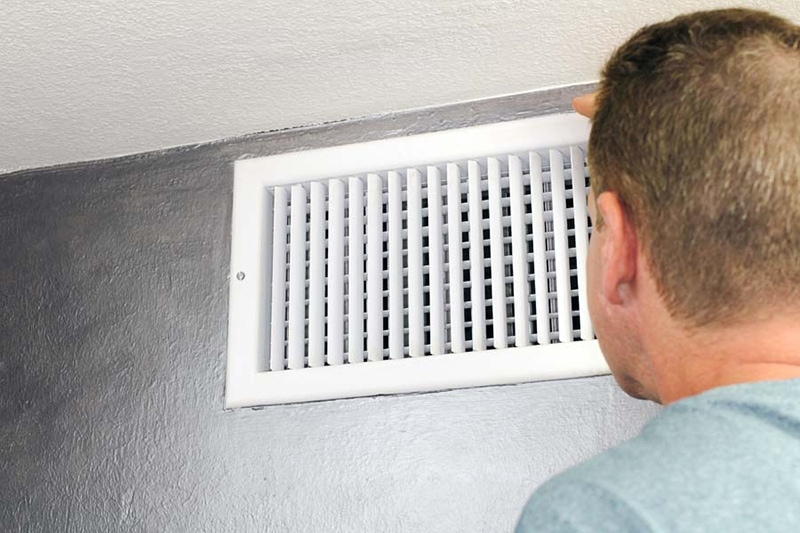 It's normal for your air conditioner to create some noise when running—that simply means it's working. Although older units are typically louder than newer ones, all air conditioning noises are not the same.
Continue Reading
Need HVAC Service?
Contact the experts at All Seasons Heating & Air Conditioning.
Call us at 828-651-9998!