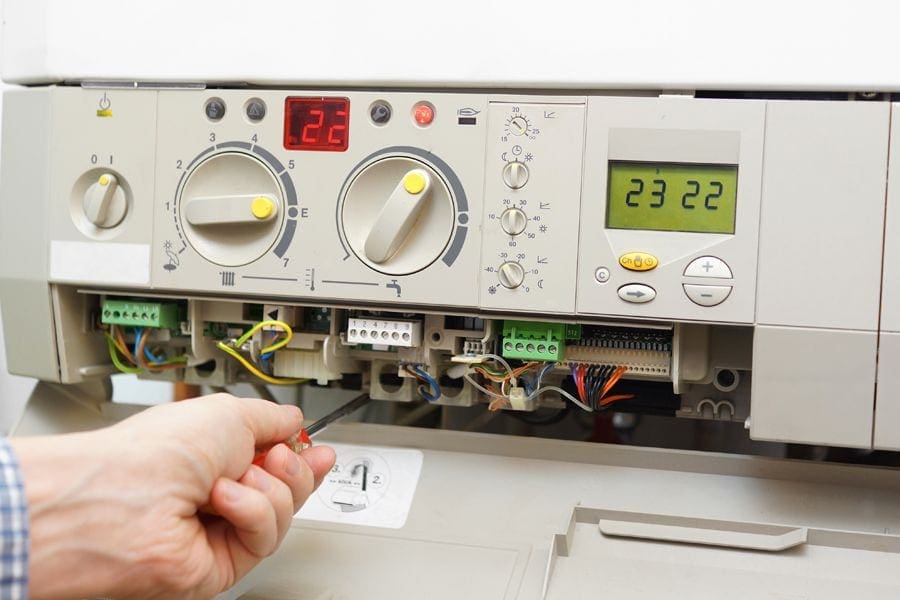 Your furnace plays the key role in keeping you warm in your Asheville home, but even with routine maintenance, it does not last forever. Nobody wants to think about replacing any major household system, but it's generally more cost effective to be proactive in your thinking about it.
Continue Reading
Need HVAC Service?
Contact the experts at All Seasons Heating & Air Conditioning.
Call us at 828-651-9998!