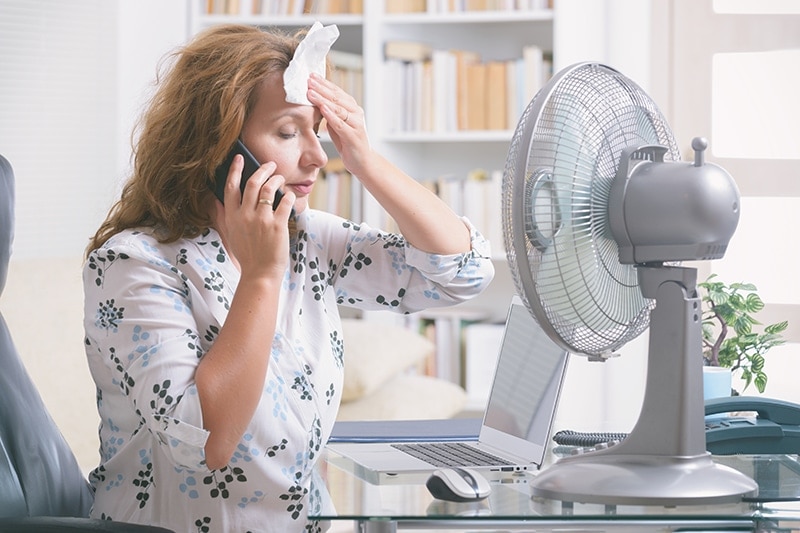 Sometimes, life moves incredibly fast. You could have sworn you just bought your air conditioner. But lately, it doesn't seem to be working so well. You check the box and are shocked to find out you've had it for a decade. Where did the time go?
Continue Reading
Need HVAC Service?
Contact the experts at All Seasons Heating & Air Conditioning.
Call us at 828-651-9998!