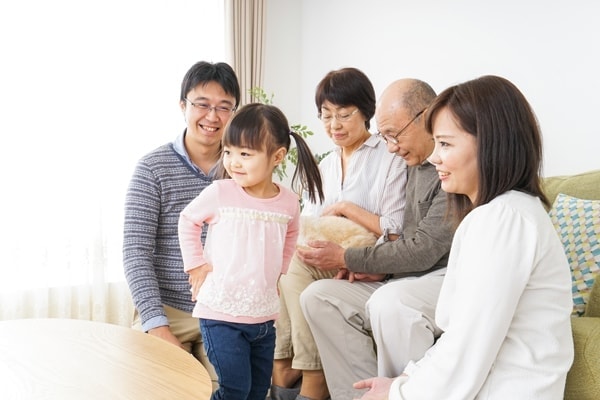 The average air-source heat pump lasts approximately 15 years. But your heating, ventilation, and air conditioning (HVAC) unit's life span is dependent on several factors, including its design and overall quality. However, there are many factors that you, as owner, directly control.
Continue Reading
Need HVAC Service?
Contact the experts at All Seasons Heating & Air Conditioning.
Call us at 828-651-9998!